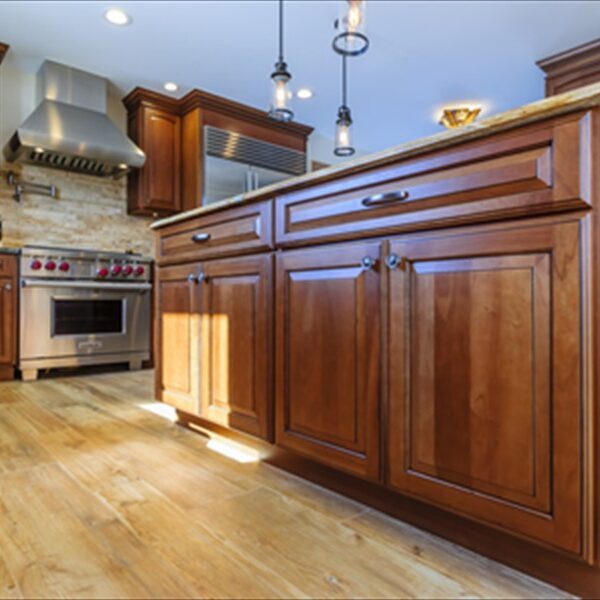 Cost-Efficient Kitchen, Bathroom, and Home Cabinets
We proudly own Cabinet Design Center in Hillsborough, NJ. By doing so, we don't need to pay premium prices to cabinet companies, helping you save more in the end. From design to completion, we maintain the highest quality of standards. We pride ourselves on providing efficient services.
No matter the size or scope of the project, we are always up to the task. We help with custom designs and take a customer-focused approach to meet your needs. Whether you are looking for a stylish new cabinet or you need us to change the current cabinet layout of your home, our team can come up with the result that best reflects your sense of style.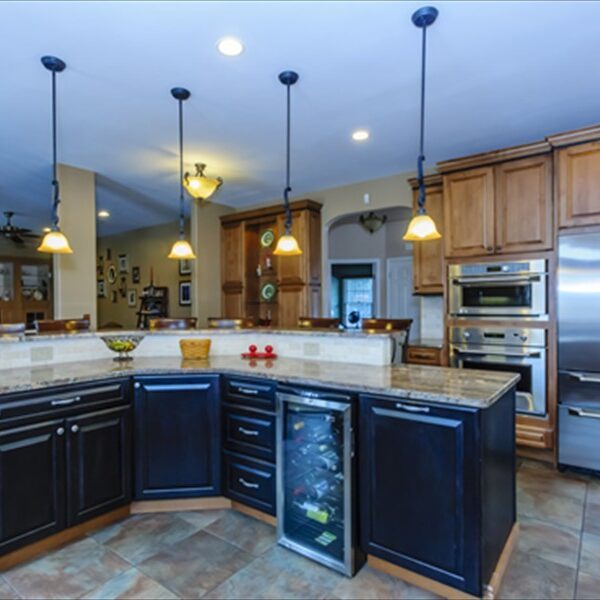 At Cabinet Design Center, we listen to your goals and objectives for your kitchen. We provide you with custom kitchen cabinets and solutions for your space, bringing more than 25 years of successful kitchen cabinet constructions.
Trust us to create new kitchen cabinet designs that are elegant while ensuring high functionality. Our innovative designs that incorporate the latest amenities set us apart from the competition.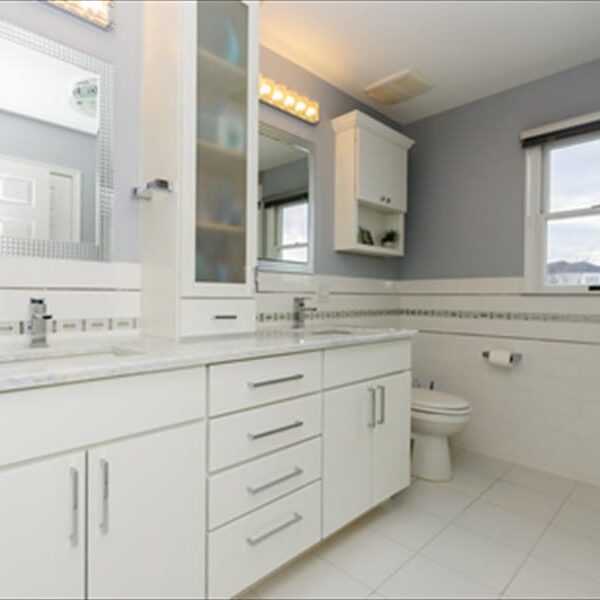 We have become the preferred experts for bathroom cabinets in Central New Jersey. We design and construct any type of cabinetry, no matter the size or layout while using modern fixtures and premium materials.
Additionally, we maintain convenient hours to meet with you and go over our goals and your budget. We are committed to helping you achieve the cabinet style you want for your home.
Get in Touch With Cabinet Design Center Today
We work closely with you, focusing on your vision, needs, personality, and budget then melding them together to create distinctive home interiors that come to life. Our services range from simple design projects to full-blown custom cabinet designing.
If you would like to learn more about how we can improve your home, give us a call.
We look forward to hearing from you!